Enterprise Culture
Categories:

关于我们

Time of issue:

2022-08-08 15:17:42

Views:

0

Base Standards
GanoHerb is committed to building a high-quality medicinal material base for wild-simulated cultivation capable of sustainable development that meets the organic standards of China, Japan, the US and the EU.

Product Standards
GanoHerb is dedicated to manufacturing products that strictly comply with relevant executive standards, are suitable for human health needs, strive for excellence and combine quality and efficacy.

Store Standards
integrity management, reassuring consumption, professional service and health care.
Enterprise mission: to maintain and improve the health of all.
Core values: integrity, pragmatism, innovation and multi-win.
Responsibility concepts: be honest, do earnestly, be loyal to responsibilities, and lead by example.
Brand concept: to build a century-old brand that provides health services through integrity-basedness and innovation orientation.
Innovative concepts: We have what others have not. Ours are better in quality than others. While others have quality products, we have industry-leading products.
Environmental protection concepts: use resources rationally to reduce energy consumption and green the factory area to beautify the enterprise environment.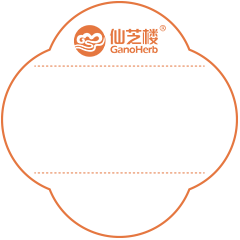 GanoHerb Group
Headquarters Address: Building 9, Phase 1, Innovation Park, Haixi Park, Fuzhou High-tech Zone, Fuzhou City, Fujian Province, China
Healthline:

400-8899-773

Hotline:

18105908051